Get Special Pricing at Your RE/MAX® Locations
DIRECTV
for

BUSINESSSM packages up to 20% off!
CALL 1.833.391.2290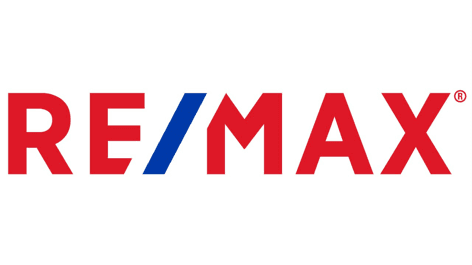 Save More with the National Accounts Program
DIRECTV for BUSINESS is proud to offer participating RE/MAX® locations special pricing, customer service, and consolidated billing with the National Accounts Program.
As a National Accounts Program member, your business locations can:
Save up to 20% on DIRECTV for BUSINESS programming

Group multiple locations into one monthly bill

Access dedicated customer and technical support uniquely designed for larger businesses
Sign up in just 4 easy steps
Step 2
Ask for the RE/MAX® National Accounts program
Step 3
Customize needs based on your individual business (number of receivers, programming, and more)!
Step 4
Find a date for installation at each business location based on your schedule
Keep your Customer's Attention with DIRECTV
for

BUSINESS Entertainment

DIRECTV for BUSINESS packages come in three categories: Public Viewing, Business Viewing, and Private Viewing. Not quite sure which package is right for your company? The answer is just a few clicks away.
Last Step!
We've put together your information and have an agent ready to help!
Call the number below for your free quote.
CALL 1.833.391.2290
Looks like there's an issue submitting your form.
Ensure your ad-blocker is disabled and submit again, or call us to complete your order!
Access VIP Benefits at All Your RE/MAX® Locations
Savings up to 20%
Save up to 20% on DIRECTV for BUSINESS HD programming with negotiated discounts.
NFL SUNDAY TICKET
Get the 2021 season of NFL SUNDAY TICKET for 30% off.
Dedicated Support
Notify a single point of contact for all your installation, billing, and troubleshooting needs.
Nationwide Service
Receive nationwide service and installation at no extra cost.
Equipment Warranty
Feel confident with a yearlong warranty on all equipment.
Entertainment for all
Entertain all of your customers when you get four HD receivers per location.
1.833.391.2290
Call 1.833.391.2290 TO SEE IF YOU QUALIFY FOR SPECIAL PRICING